Looking for that 'real' old school look in a custom helmet? Well you found it! We take a NEW helmet and beat it up and distress it to make it look like it has been worn for the past 20yrs! We only distress the outside of the helmet. The insides are untouched and brand spankin' new!
These lids are painted and distressed by hand, one at a time.
Offered exclusively by Old School Helmets! You won't find them anywhere else!!!
ORDER ONE TODAY!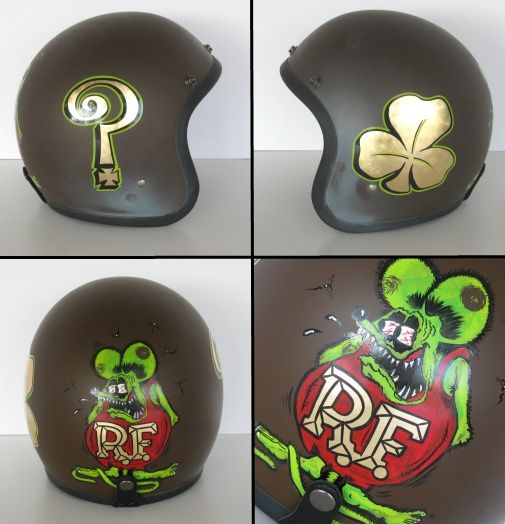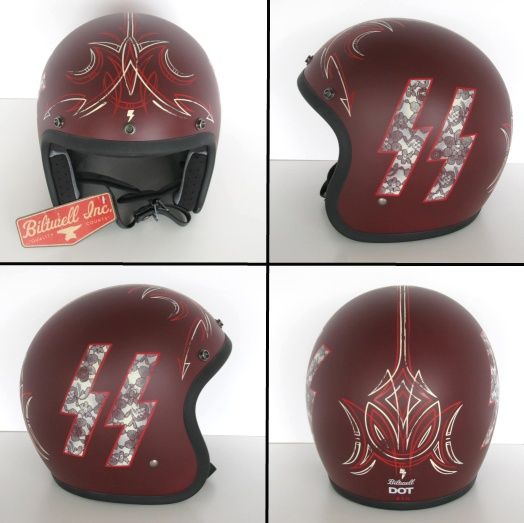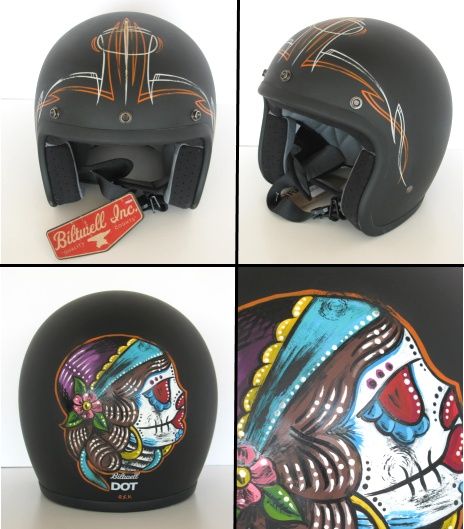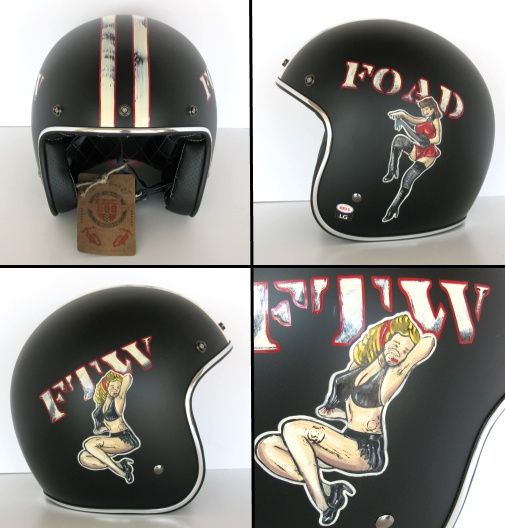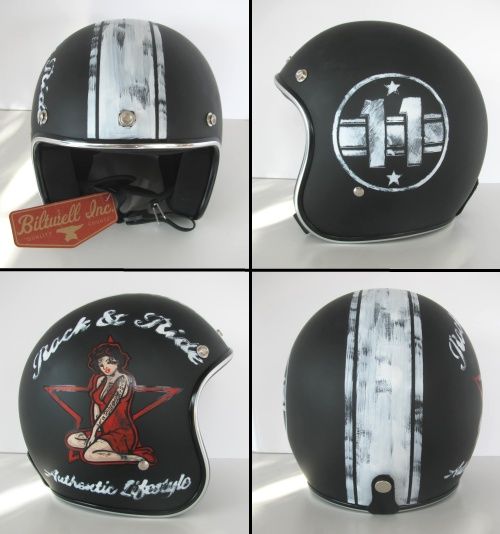 Another lid for our friends at Rock & Ride - www.rockandride.com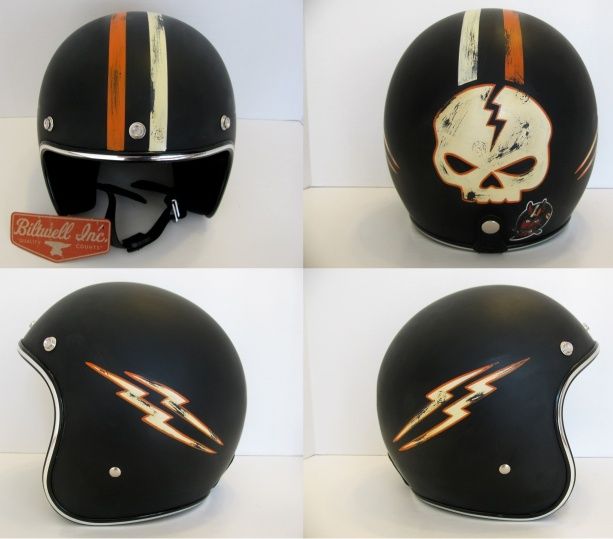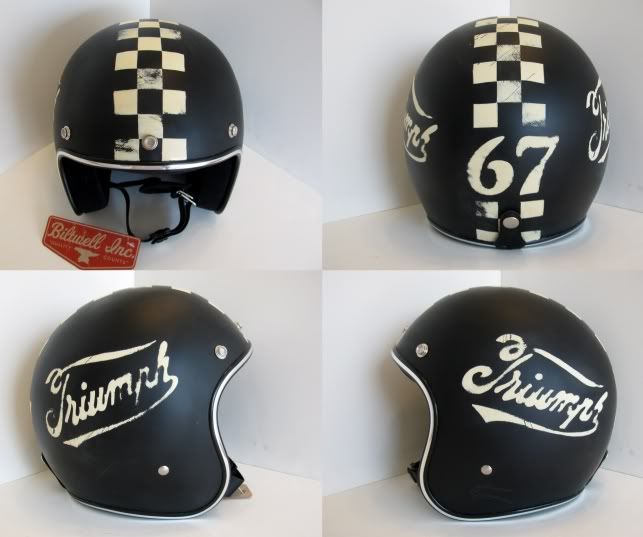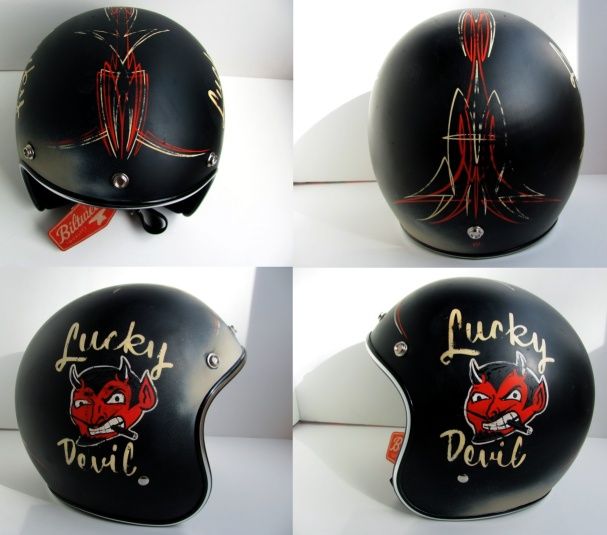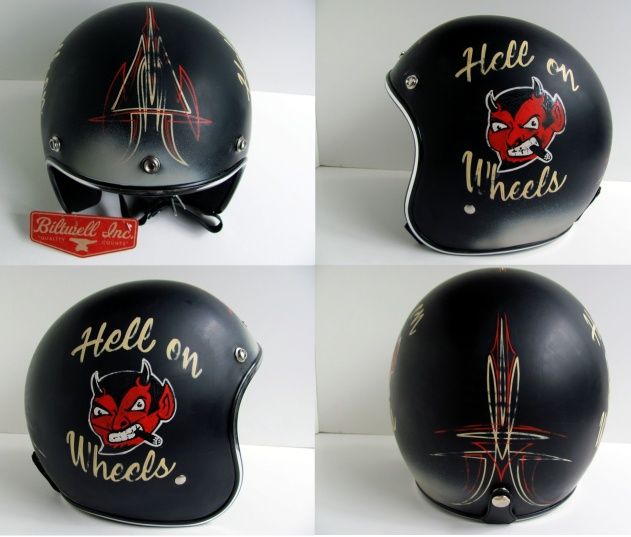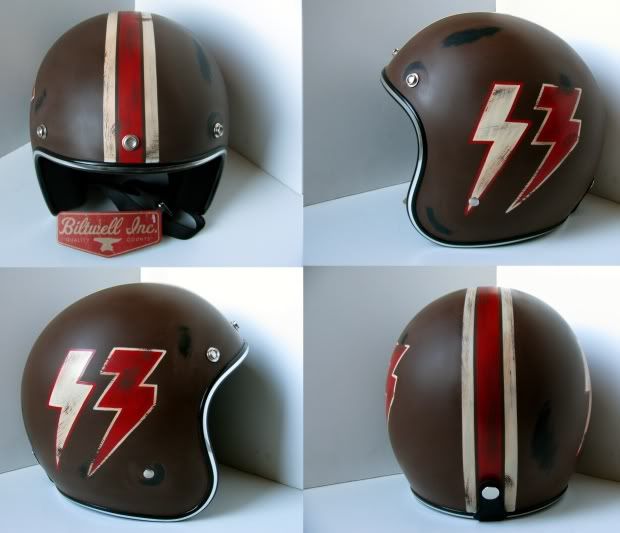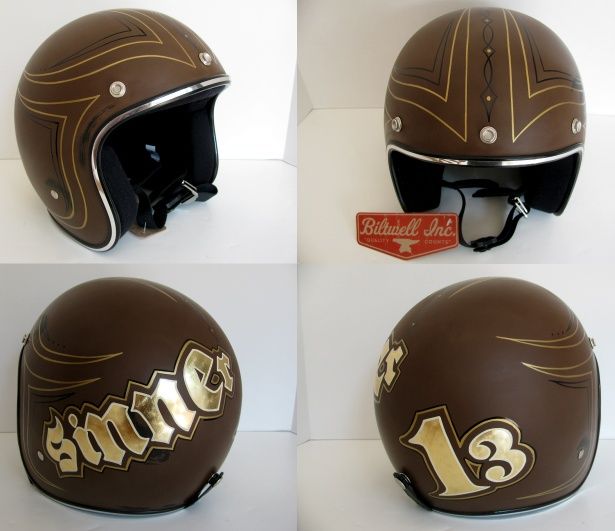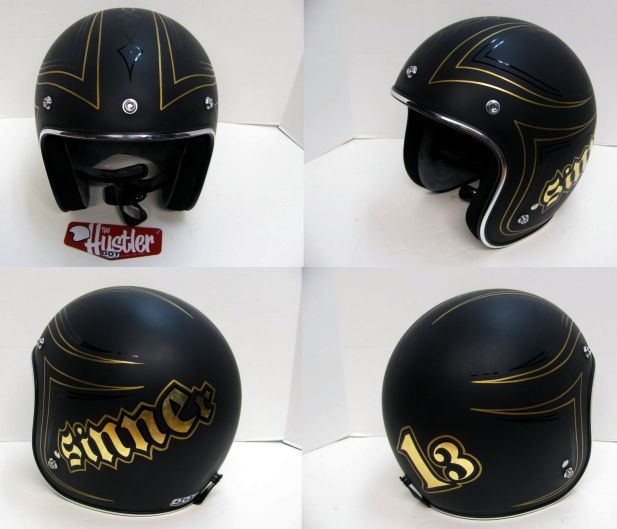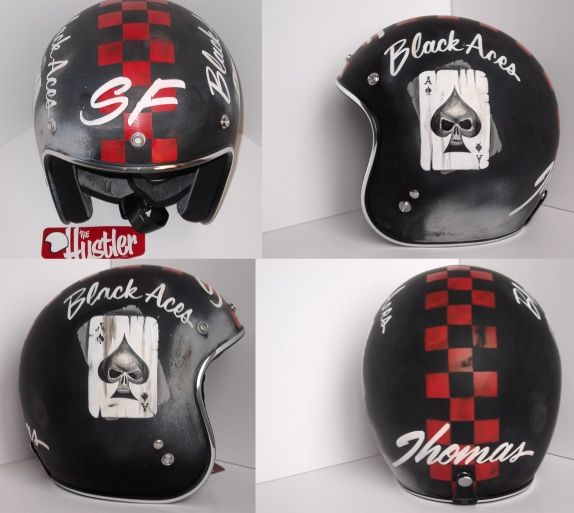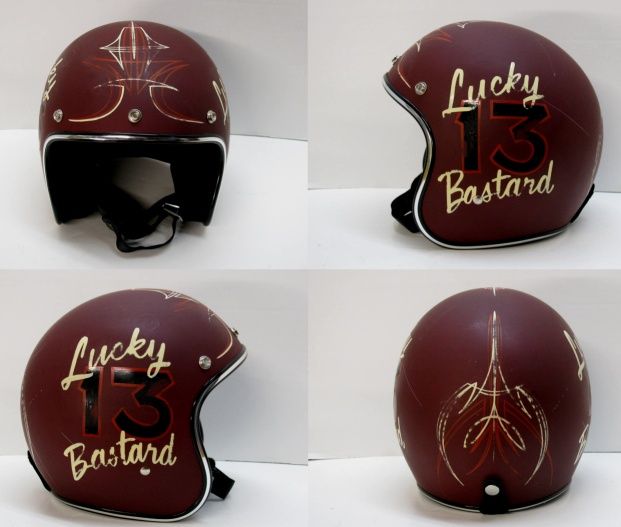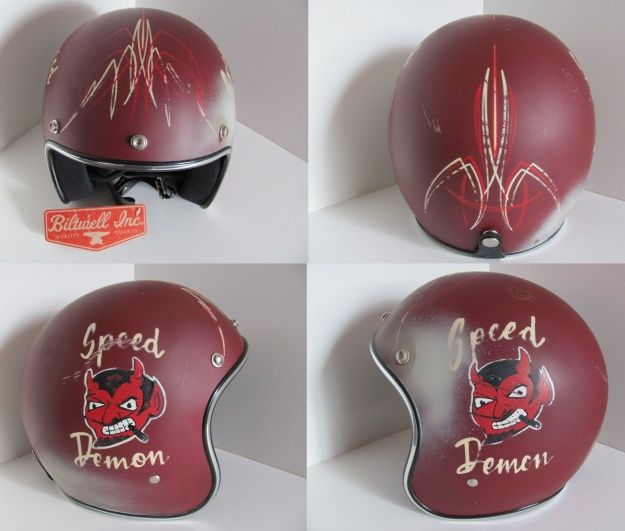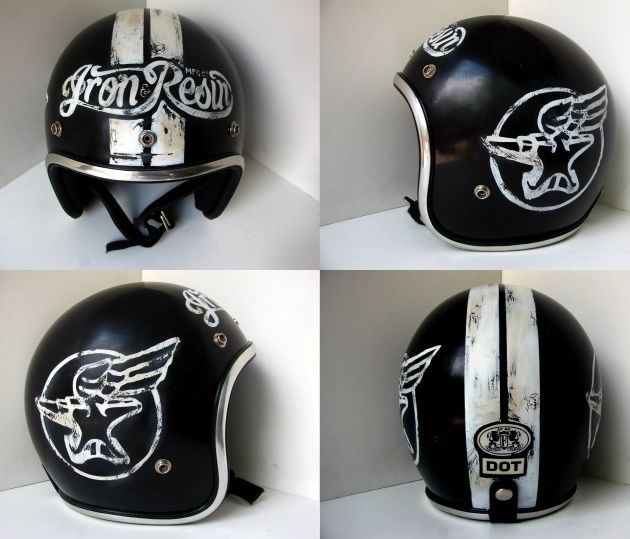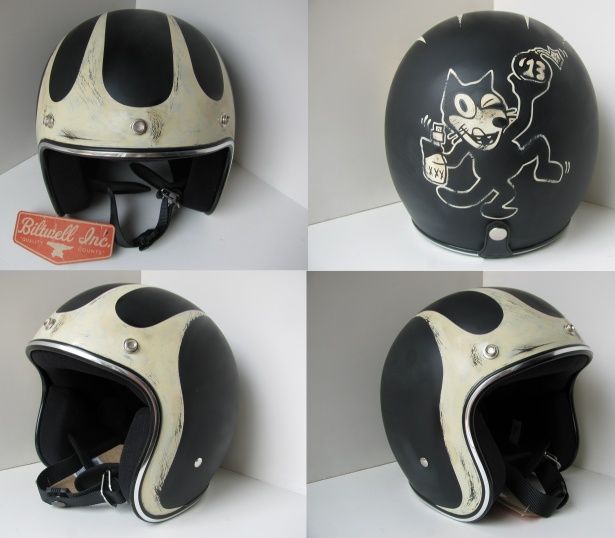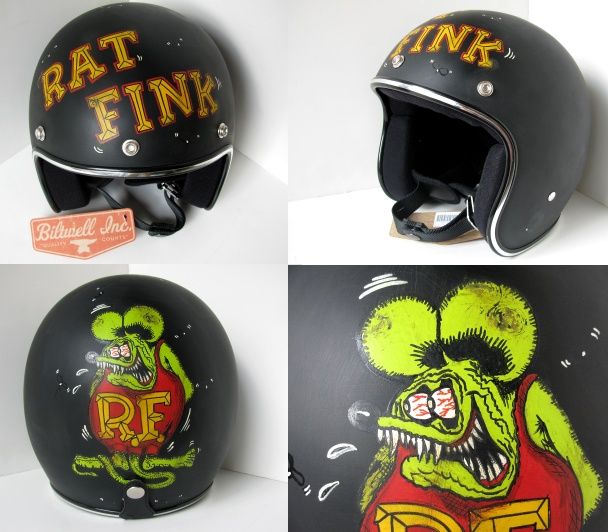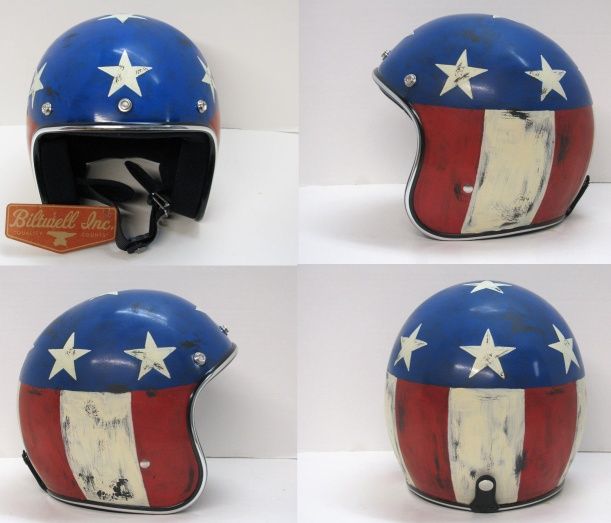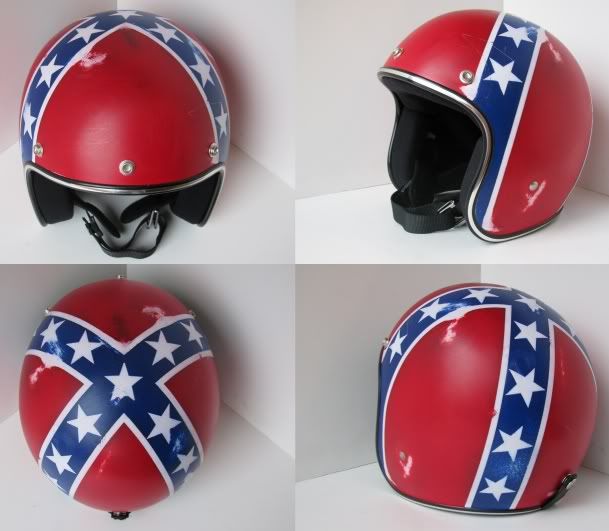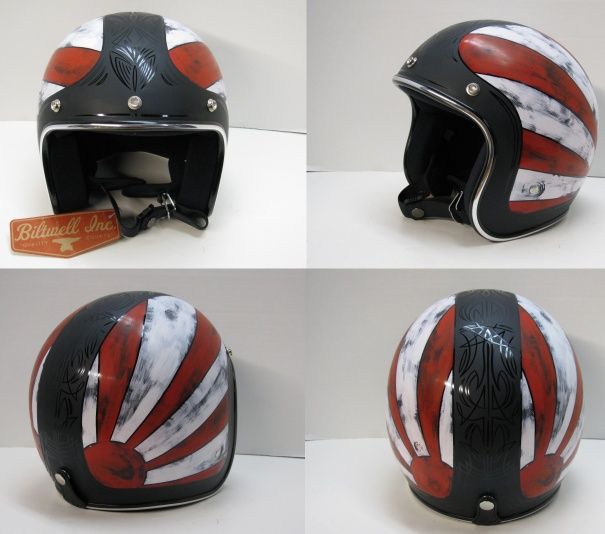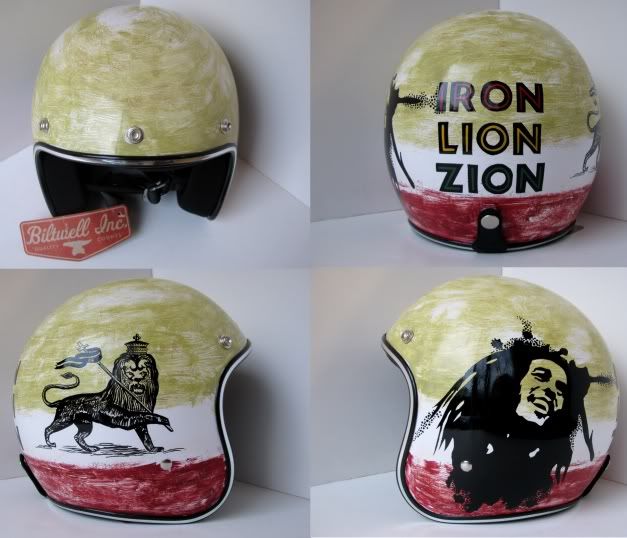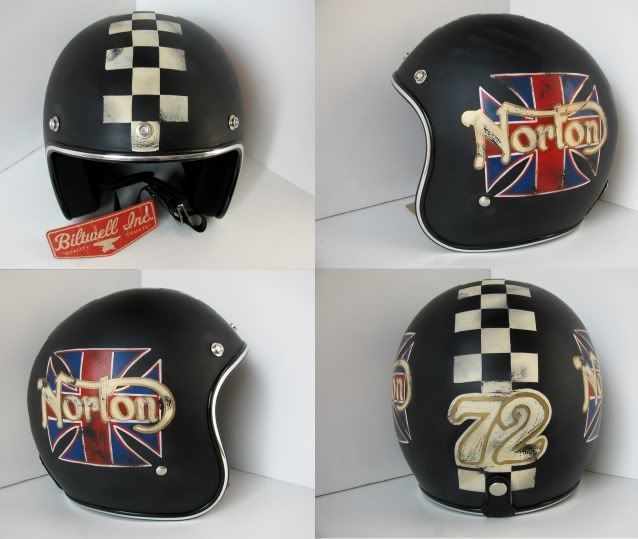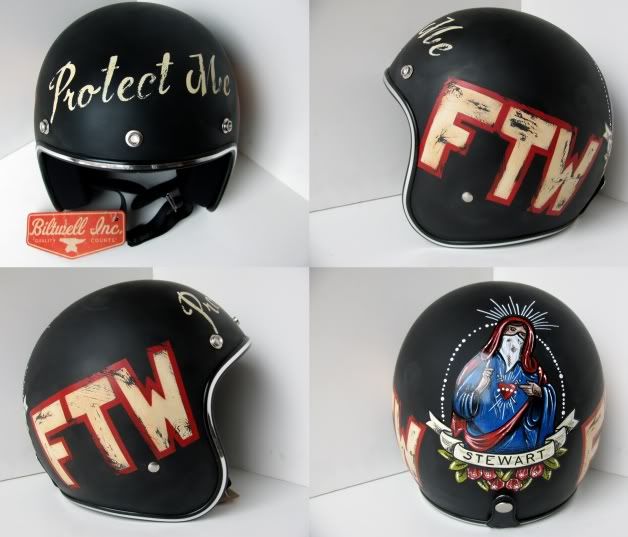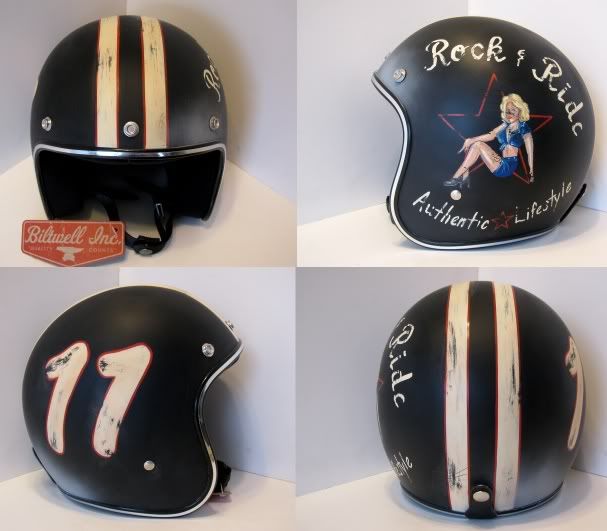 The above helmet was done for the client ROCK & RIDE. Check out their line of apparel at www.rockandride.com